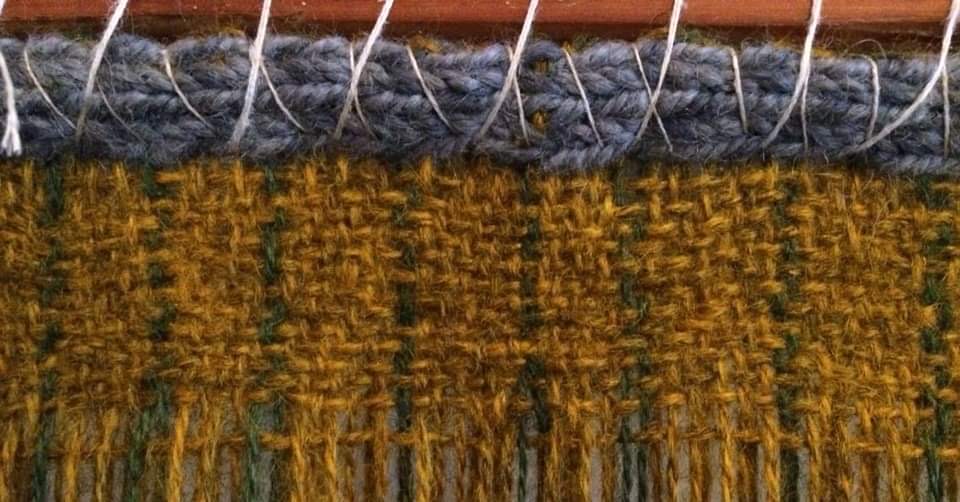 Lions Den 31: The Warp and Weft of Weaving in Tir Righ
Guest Host:
Dame Magdelena Kress, OL (she/her),
Panelists:
Duchess Caoimhe ingen Domnaille, OL (she/her),
Signora Aspasia Bevilacqua (she, her),
Her ladyship Etan MacNessa (she/her),
Dame Morweena goch Bengrych (she/her),
Ladyship Margoton laFleche du bois
Join us for an evening of Tir Righ weavers as they chat about their craft, inspirations and how they all got started. Weaving is an integral part of the Arts & Sciences scene in our game. From belts, to cloth, embellishments, cloaks and more, weavers help craft the medieval world we know and love. Find out about resources across Tir Righ and how you to can leap into this ancient and amazing world of colour, texture, design and expression. Bring your questions and dive in with us!
====================
This event is held and managed by Barony of Lions Gate, a branch of the Society for Creative Anachronism, Inc. and is considered the official presence of this group here. Questions regarding its content should be directed to LionsGate.Seneschal@tirrigh.org or to socialmedia@antir.org. Any discrepancies between the electronic version or any information and the printed version that is available from the originating office will be decided in favour of the printed version.
Please note that, by participating, you are agreeing to be
videotaped and granting permission to have the video posted to SCA Social Media Channels.