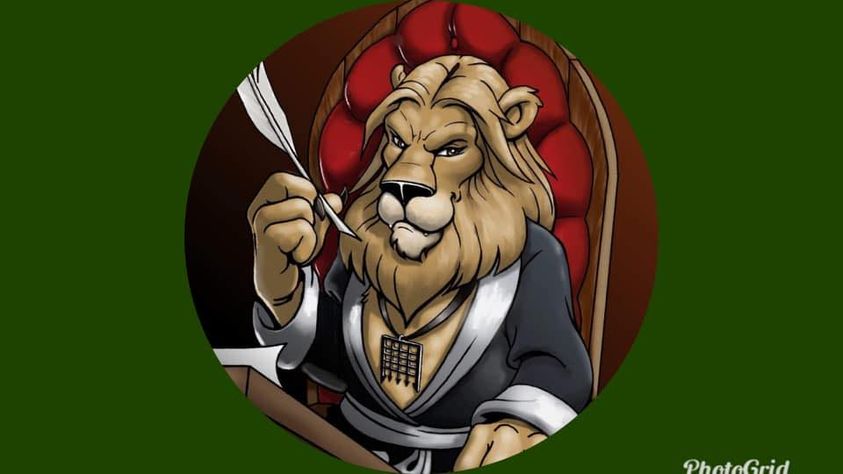 Lions Den 35- Modern Tips for the Medieval Sewist: Tips to Make Your Sewing More Fun, Less Stressful
Class by Duchess Gwyneth Gower
After 20 years of sewing garb for herself, family, friends and others you hope to learn a few tricks to make it easier. Whether you consider yourself a rank amateur a modern master or medieval maven join Duchess Gwyneth to share perspectives on learning lessons from the modern world of sewing, quilting and textile arts to improve your SCA costuming experience.
==================
This event is held and managed by Barony of Lions Gate, a branch of the Society for Creative Anachronism, Inc. and is considered the official presence of this group here. Questions regarding its content should be directed to LionsGate.Seneschal@tirrigh.org or to socialmedia@antir.org. Any discrepancies between the electronic version or any information and the printed version that is available from the originating office will be decided in favour of the printed version.