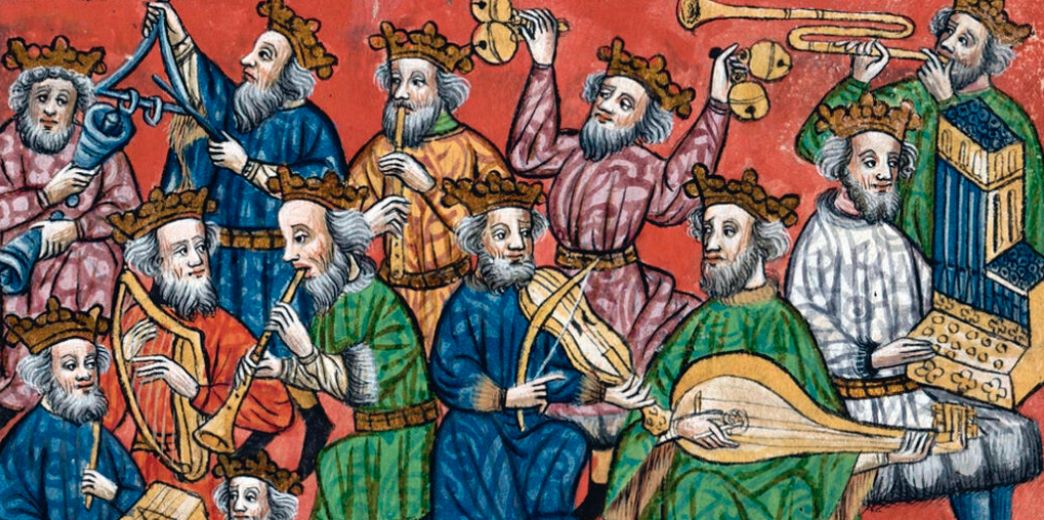 Lions Den 40 – Period music – meet the instruments – talk to Cushag an Ellan Vannin with Nikolai
An brief overview of the common instruments available in Western Europe circa 1100 to 1600: what they were, how they work and sound, and how they were grouped in performance. With nearly a century of combined musical experience, Master Nikolai Andreiov and Mistress Cushag an Ellan Vannin will also introduce some of these instruments from their personal collections and discuss the delights, difficulties, and dilemmas of incorporating them into performance. All questions welcome whether about the instruments or the music they played.
=========================
This event is held and managed by Barony of Lions Gate, a branch of the Society for Creative Anachronism, Inc. and is considered the official presence of this group here. Questions regarding its content should be directed to LionsGate.Seneschal@tirrigh.org or to socialmedia@antir.org. Any discrepancies between the electronic version or any information and the printed version that is available from the originating office will be decided in favour of the printed version.
Please note that, by participating, you are agreeing to be
videotaped and granting permission to have the video posted to SCA Social Media Channels