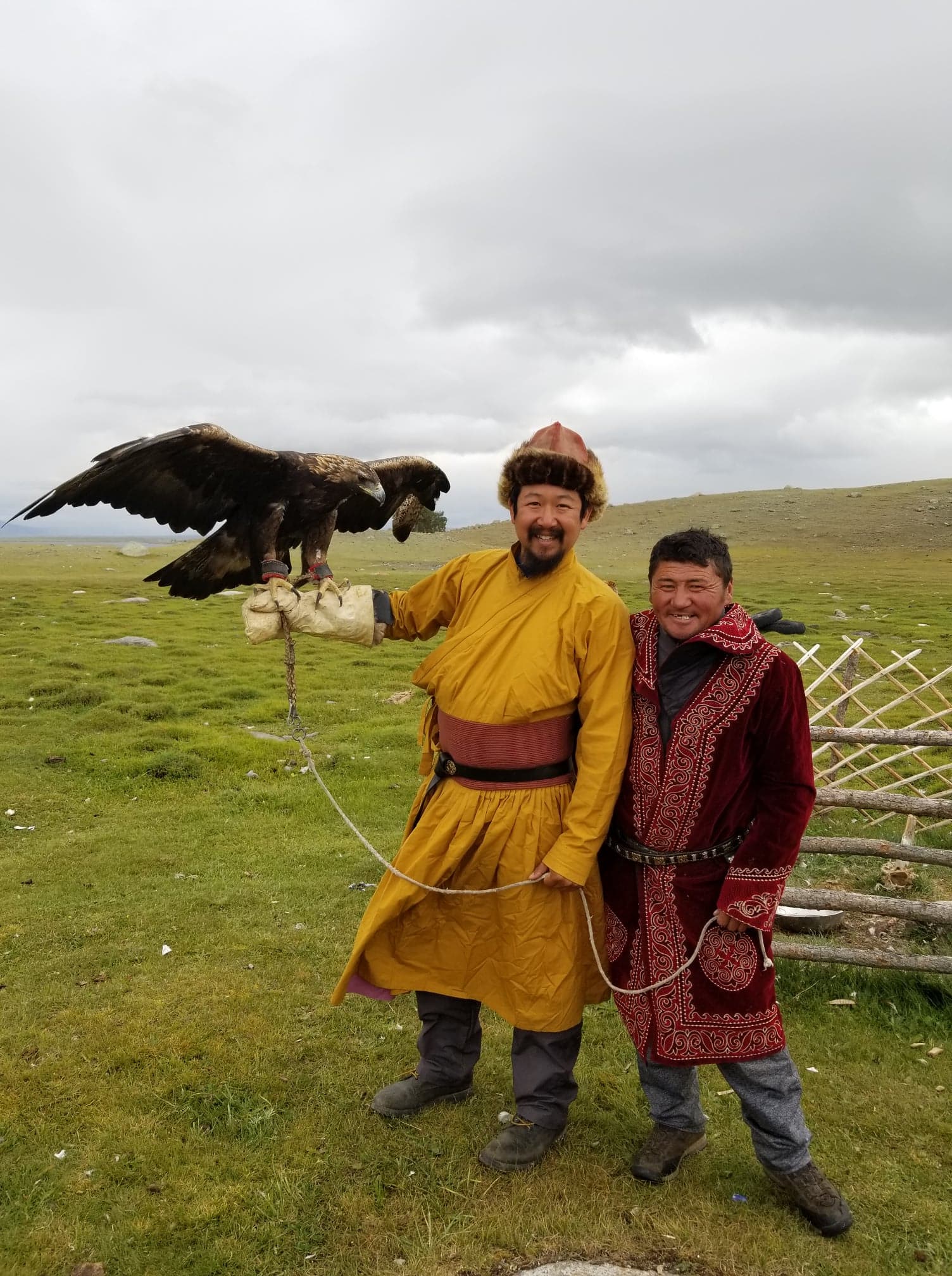 Lions Den V – "Finding your Footing" Exploring the intersection of persona, skillset, and A&S as a newcomer to the SCA.
Join Nereügei as he talks about the impact of people and place through his A&S journey.
Please note that, by participating, you are agreeing to be recorded and grant permission to have the recording posted to SCA Social Media Channels.