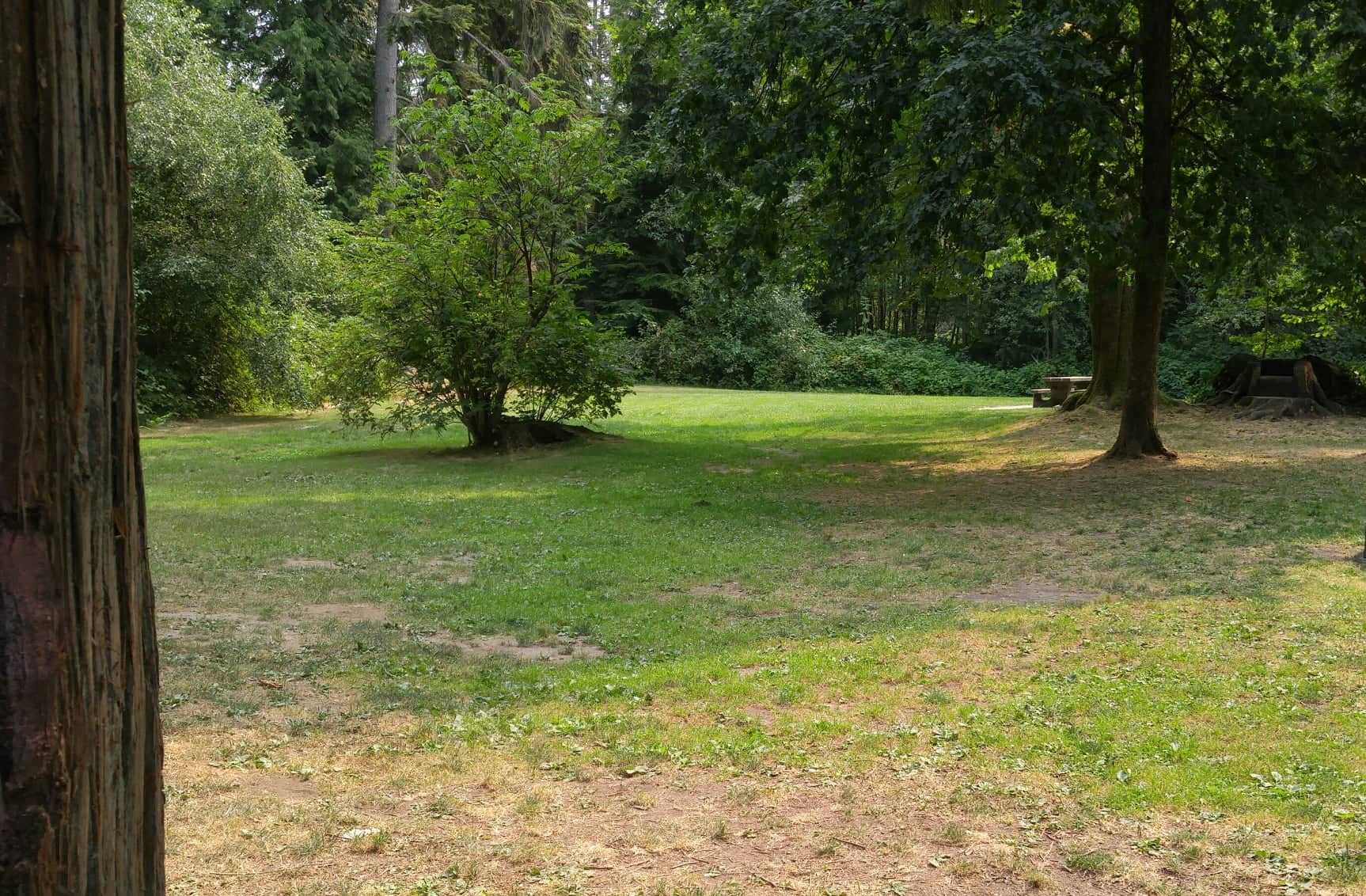 Lions Gate Champions: To Be, or Not To Be? -Barony of Lions Gate- 2021
Join the faithful (who hope we will have an event!) on a pilgrimage to Lions Gate Champions, held at the historic site of Warner Loat Park in Burnaby, BC.
Site Fee:
$15 non SCA members
$10 for members
no charge for minors (youth under 19)
Vie for the championships in heavy combat, rapier, cut and thrust, archery, and thrown weapons. Earn the right and honour to stand by our caring and compassionate Baroness Arianna and our benevolent yet fierce Baron Cyneric in times of war.
* Enter an item into the 30-day largess challenge, inspired by "To Be, or Not To Be.
* Try your hand at the Scribal arts workshop.
* Bring questions about registering your name or device (or about what those things are,) to the Herald's consulting table.
They'll be time to meet, greet and converse, too!
Participants at this event are asked to follow the requirements in the Return to Play Plan, available on the Tir Righ Earl Marshal page: https://tirrigh.org/marshal.php
under Forms and Resources and agree to abide by the Tir Righ Return to Play Agreement:
https://lionsgate.tirrigh.org/wp-content/uploads/2021/08/Tir-Righ-Return-to-Play-Agreement.pdf
(p. 17 of the Return to Play Plan.)
Directions to site:
Make your best way to Highway 1.
Take the Gaglardi Way exit heading North (Exit 37.)
Turn right at first light onto Caribou Rd.
Turn almost immediately left (North) at the next set of lights at Caribou Rd.
Travel North on Caribou Rd, past the train tracks.
Turn left at the T-intersection onto Government Rd.
Drive 1.6 km (1 mile.)
Turn left at Piper Ave.
Warner Loat Park will be the third driveway on your left. (The first two lead to the off-leash dog park.)
Parking at the Warner Loat parking lot is extremely limited, so please unload in the lot (see signs,) then park on Piper St. Several spaces will be reserved for those with mobility challenges. Note that parking in front of the big gate to the industrial building on the west side of Piper Street is prohibited.
=========================
Although the SCA complies with all applicable laws to ensure the health and safety of our event participants, we cannot eliminate the risk of exposure to infectious diseases during in-person events. By participating in the in-person events of the SCA, you acknowledge and accept the potential risks. You agree to take any additional steps to protect your own health and safety and those under your control as you believe to be necessary.
=========================
This event is held and managed by Barony of Lions Gate, a branch of the Society for Creative Anachronism, Inc. and is considered the official presence of this group here. Questions regarding its content should be directed to scajaqueline@shaw.ca or to socialmedia@antir.org. Any discrepancies between the electronic version or any information and the printed version that is available from the originating office will be decided in favour of the printed version.